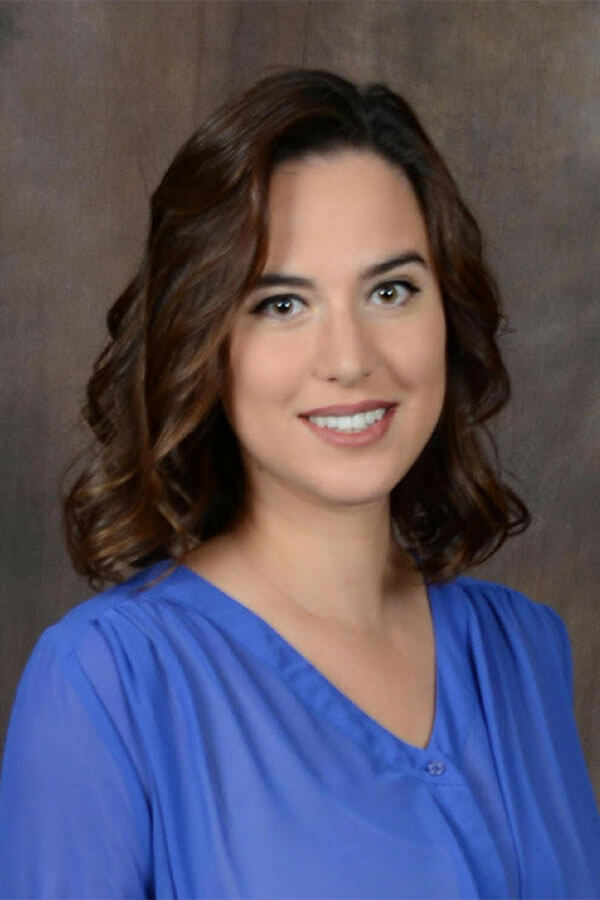 ---
Dr. Parsol graduated from Pforzheimer Honors College at Pace University. After being introduced to the dental profession, she quickly fell in love with combining art and medicine. She pursued her DDS degree at NYU College of Dentistry where she was accepted into the Honors Aesthetics Program.
Upon graduation, Dr. Parsol was selected into a highly competitive general practice residency program at Newark Beth Israel Medical Center. She has been recognized for excellence in cosmetic dentistry by Empire State Academy of Cosmetic Dentistry. In 2016, Dr. Parsol received an international award from the American Academy of Cosmetic Dentistry.
She is an affiliate of the American Dental Association and the American Academy of Cosmetic Dentistry. Dr. Parsol enjoys her roles as both the artist and the therapist, creating beautiful and healthy smiles.
---